The RNS Simulation Fellowship is a one year ANZCA accredited fellowship which is designed to provide extensive experience in simulation-based medical education to improve patient care and safety.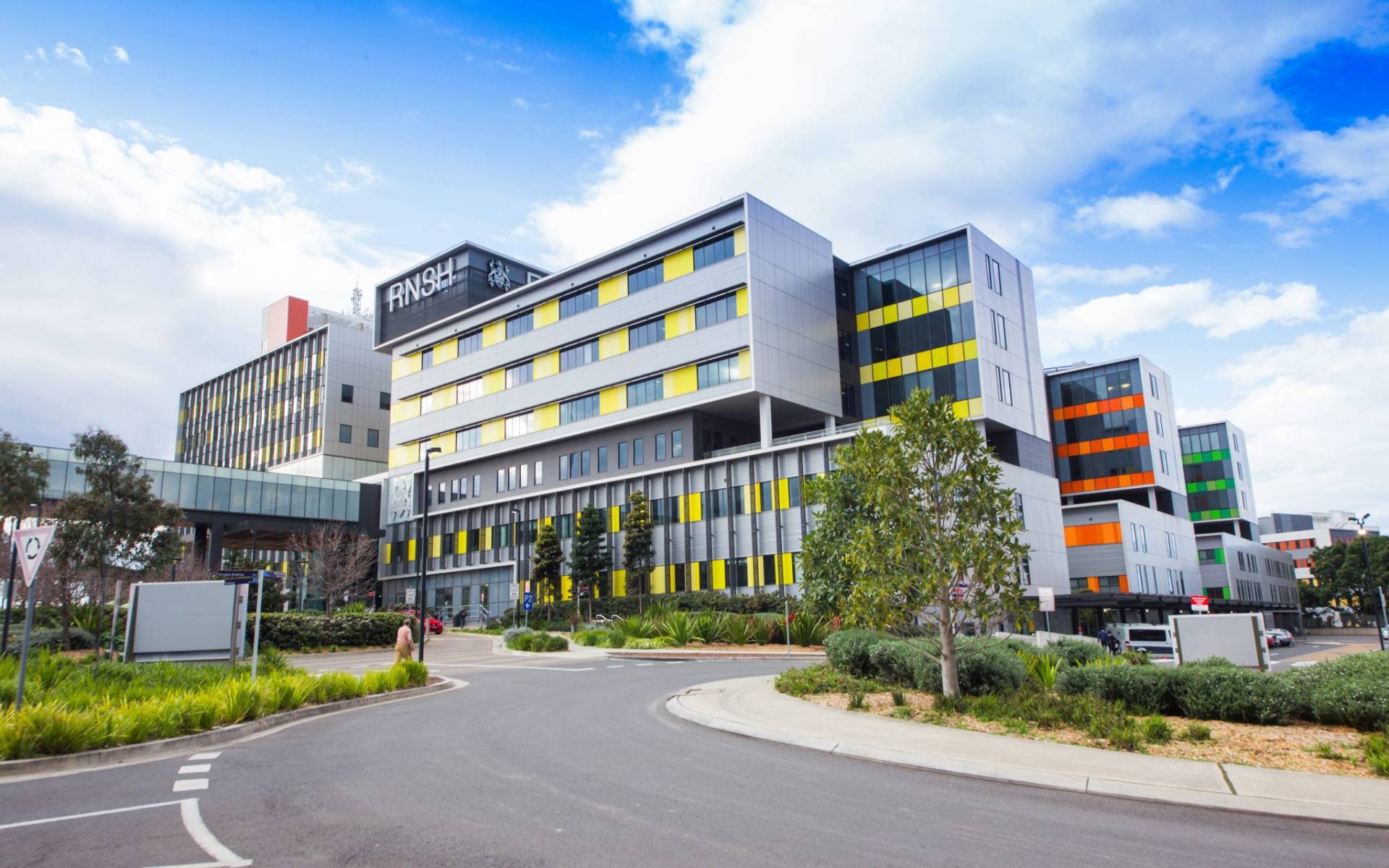 Slide 1
Slide 1
Slide 1
Slide 1
Slide 1
Trainees interested in a focussed medical simulation fellowship should contact the Sydney Clinical Skills and Simulation Centre.
This fellowship was easily the best year of my training! The skills I've learnt has made me a much more effective consultant. My CV exploded after just a few months and I learnt so much more than I could have hoped for.